From standard products to on-offs – EVOline's regional production is based on modern processes and longstanding expertise.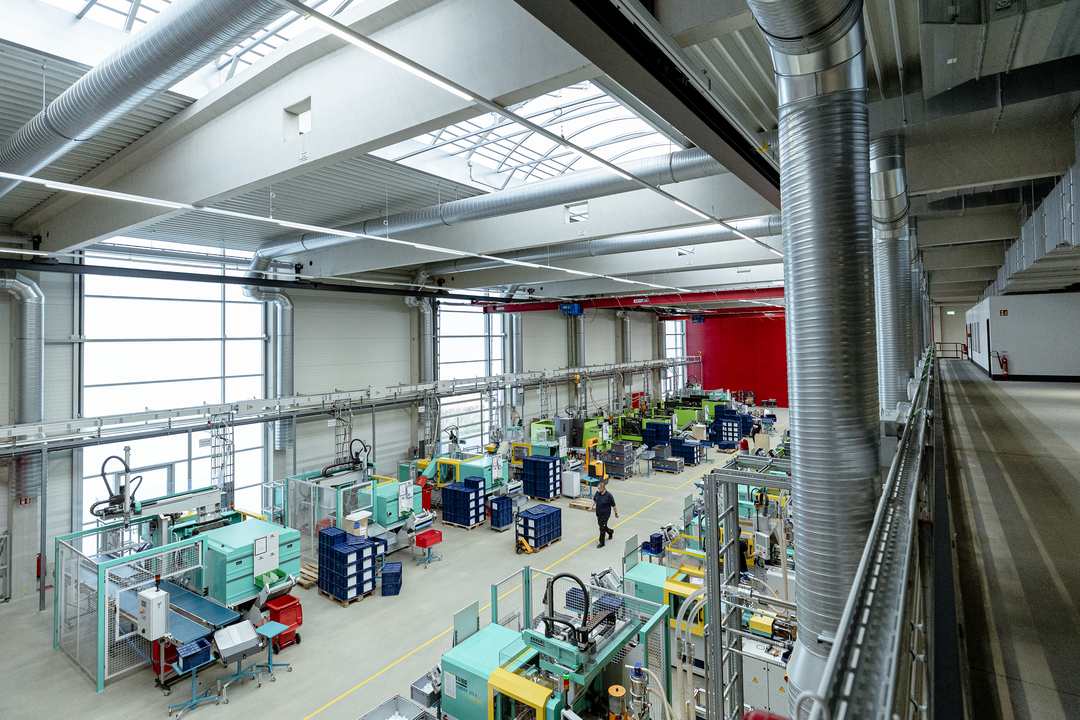 ---
Multiple steps are required to turn raw materials into finished products. To achieve a high-quality, sustainable result, manufacturing is a pivotal factor in the value chain. Since its foundation, Schulte Elektrotechnik has been manufacturing its German-made products locally at a high level of vertical integration. And it now has two sites in Lüdenscheid and Altena-Rosmart in the Sauerland region. Carefully selected raw materials from reliable supply chains, modern manufacturing processes and precise testing by hand guarantee superior quality standards. Thanks to the expertise and hard work of its employees, the company can create future-proof power solutions that have won multiple awards for technical innovations and product design.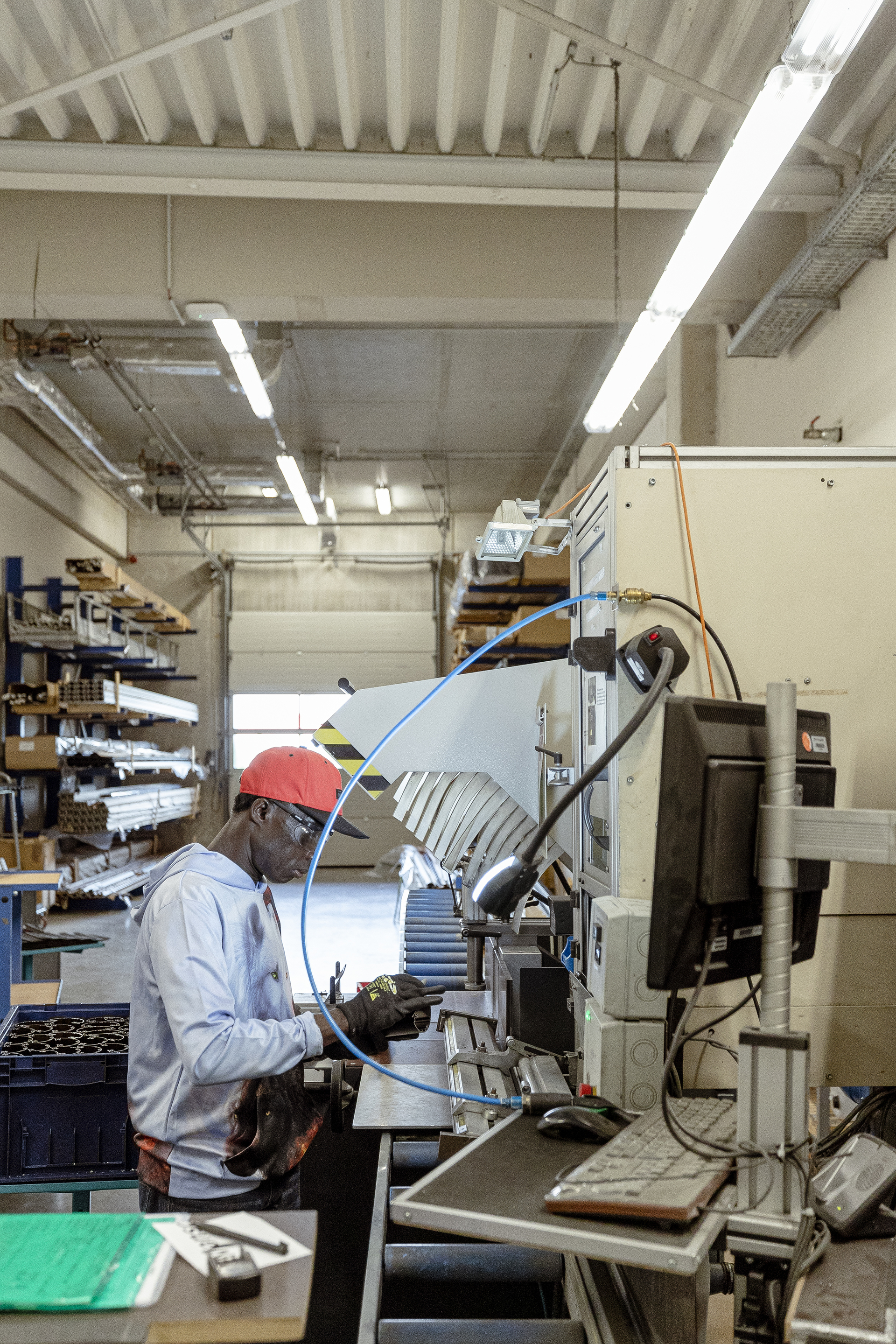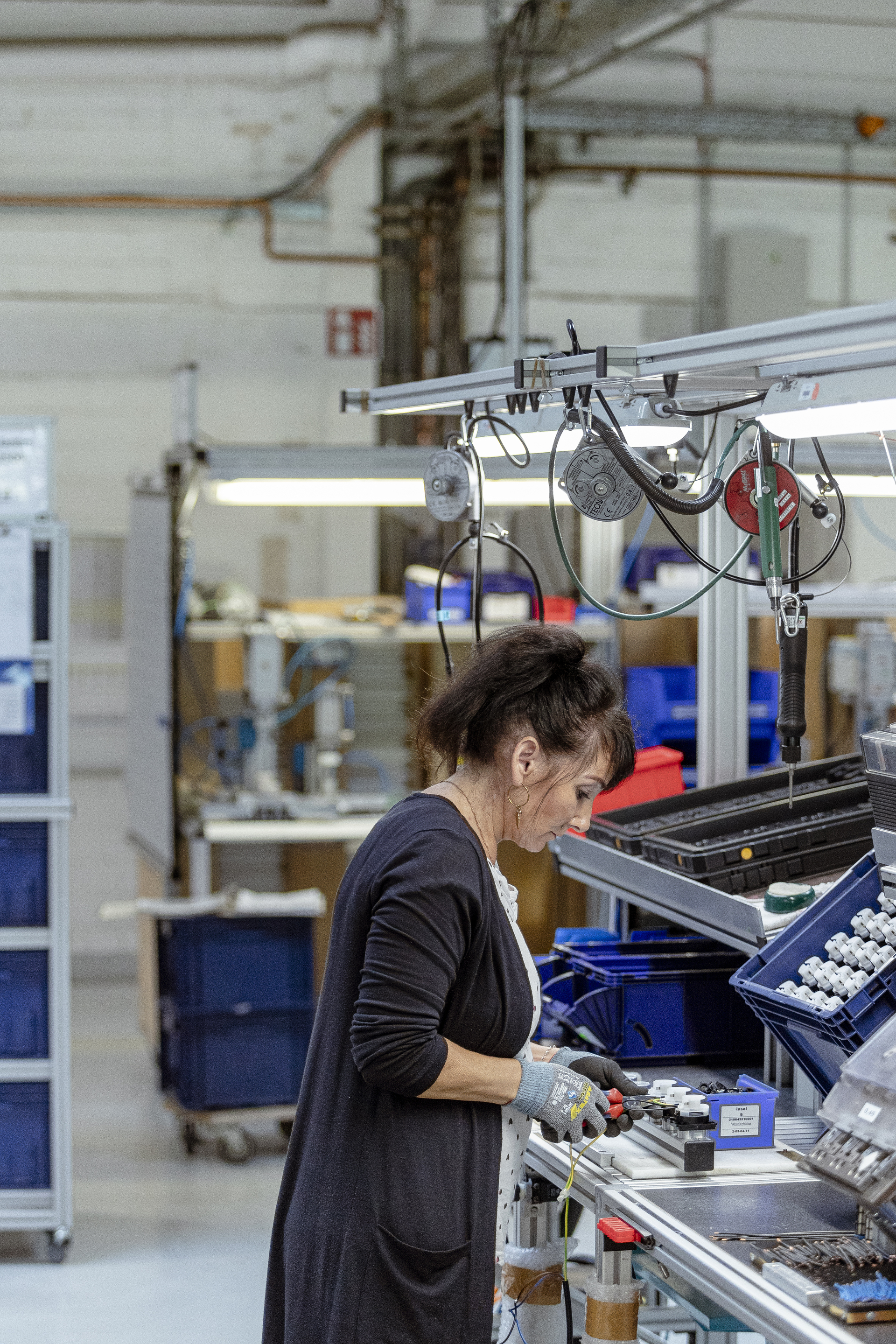 Regional supply chains and stable, local production
EVOline invests in high-quality raw materials and carefully selected bought-in parts from longstanding business partners from the region and other areas of Germany. EVOline only draws on its international network for electronic components such as USB chargers. Thanks to the primarily regional supply chains, EVOline can produce in a resource-friendly and reliable manner, even in times of crisis.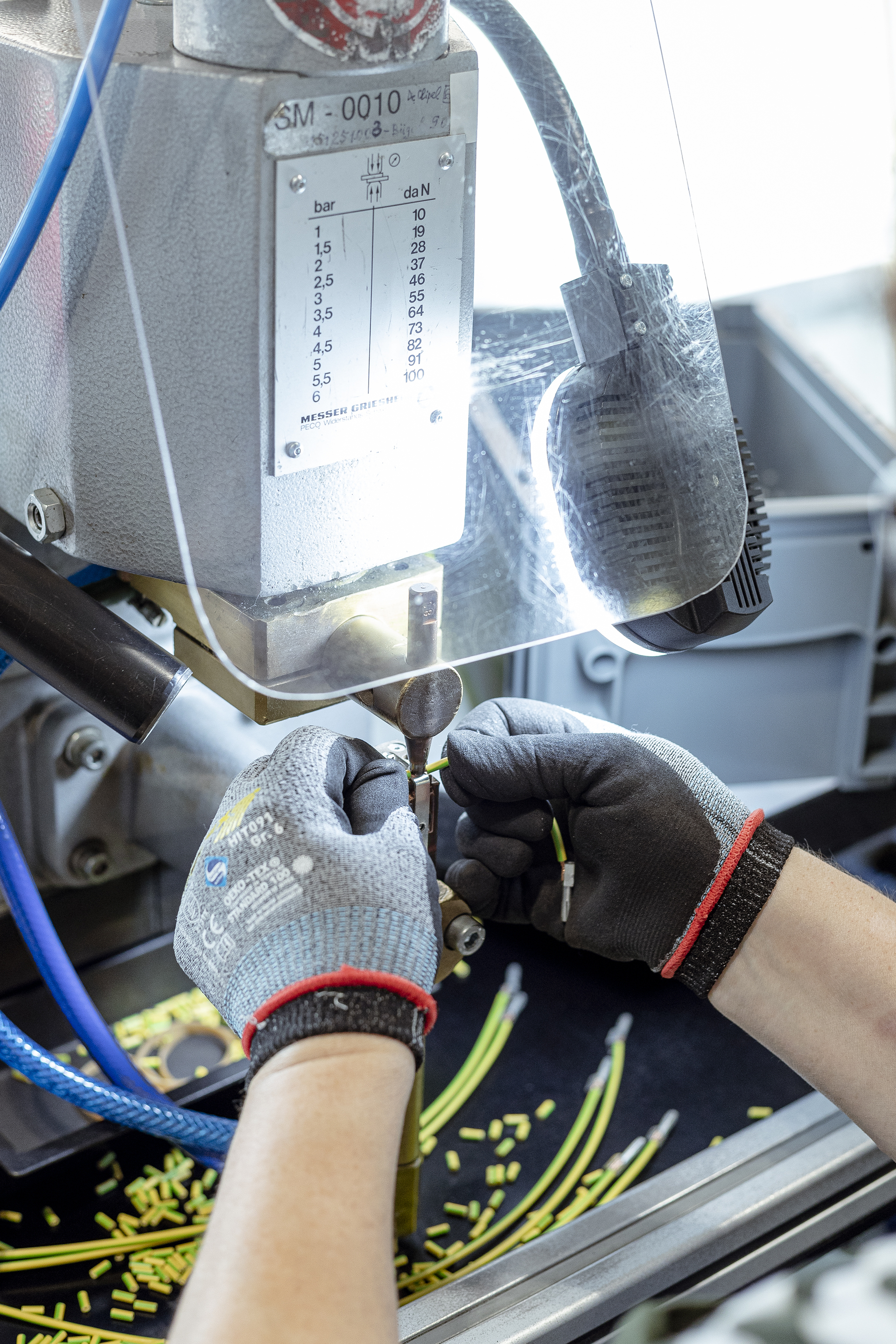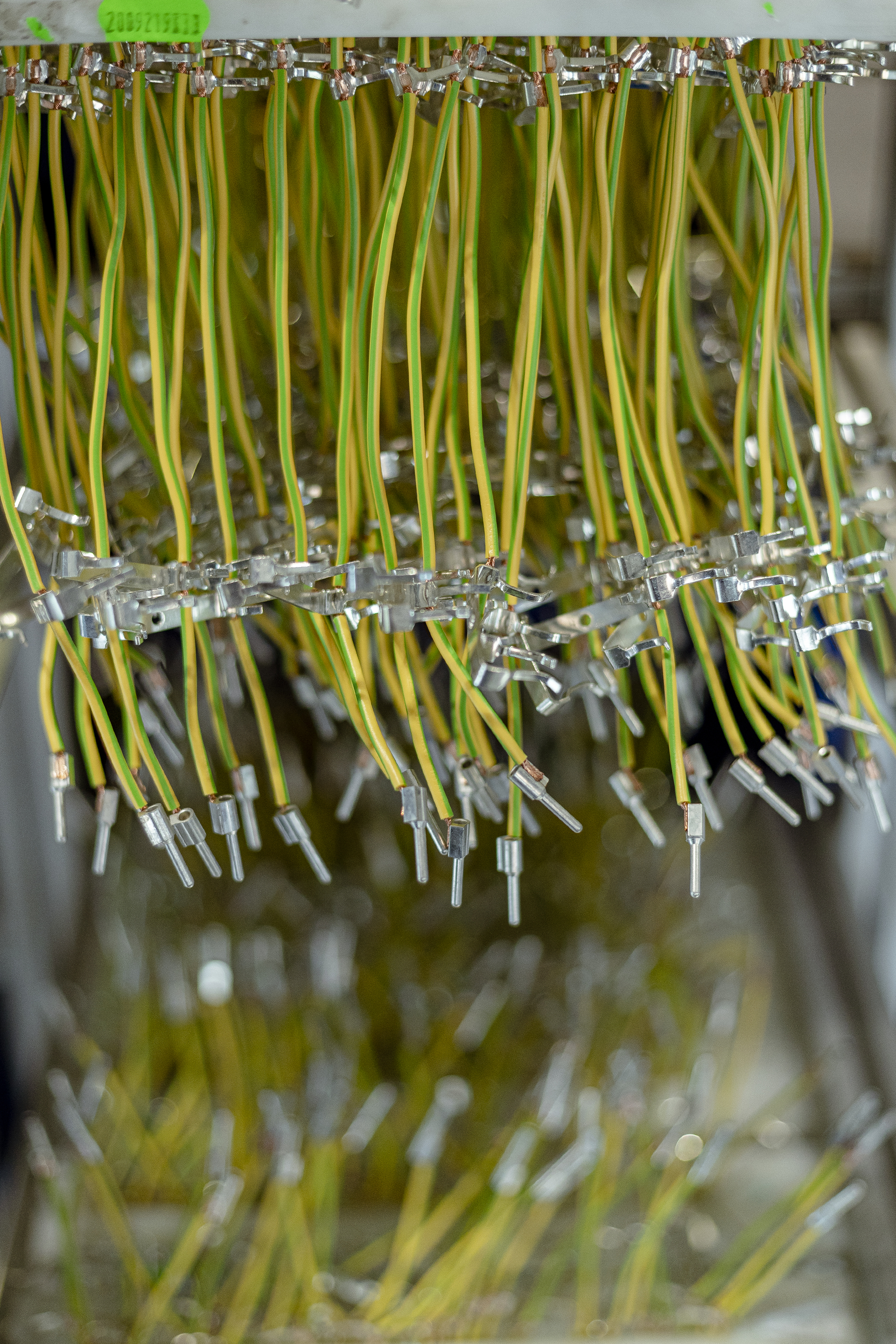 Precision-made standard products and one-offs
Whether it's a case of producing whole series or customised one-offs, large production machinery or manual work – EVOline opts for innovative manufacturing processes. It has invested just as much in its process optimisation machinery as in inspecting each product. Due to the power solutions' high degree of customisation and configurability, EVOline always produces to order.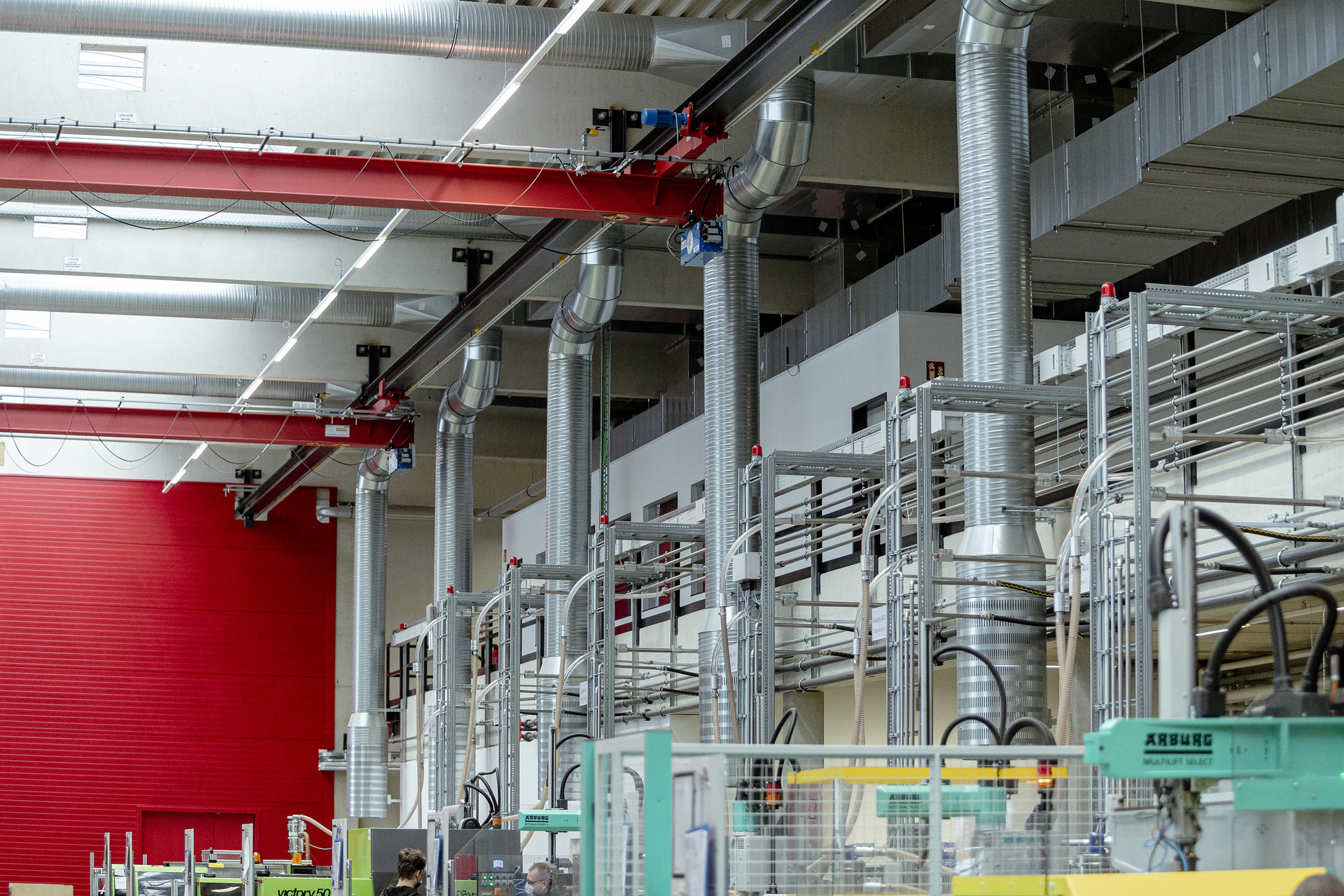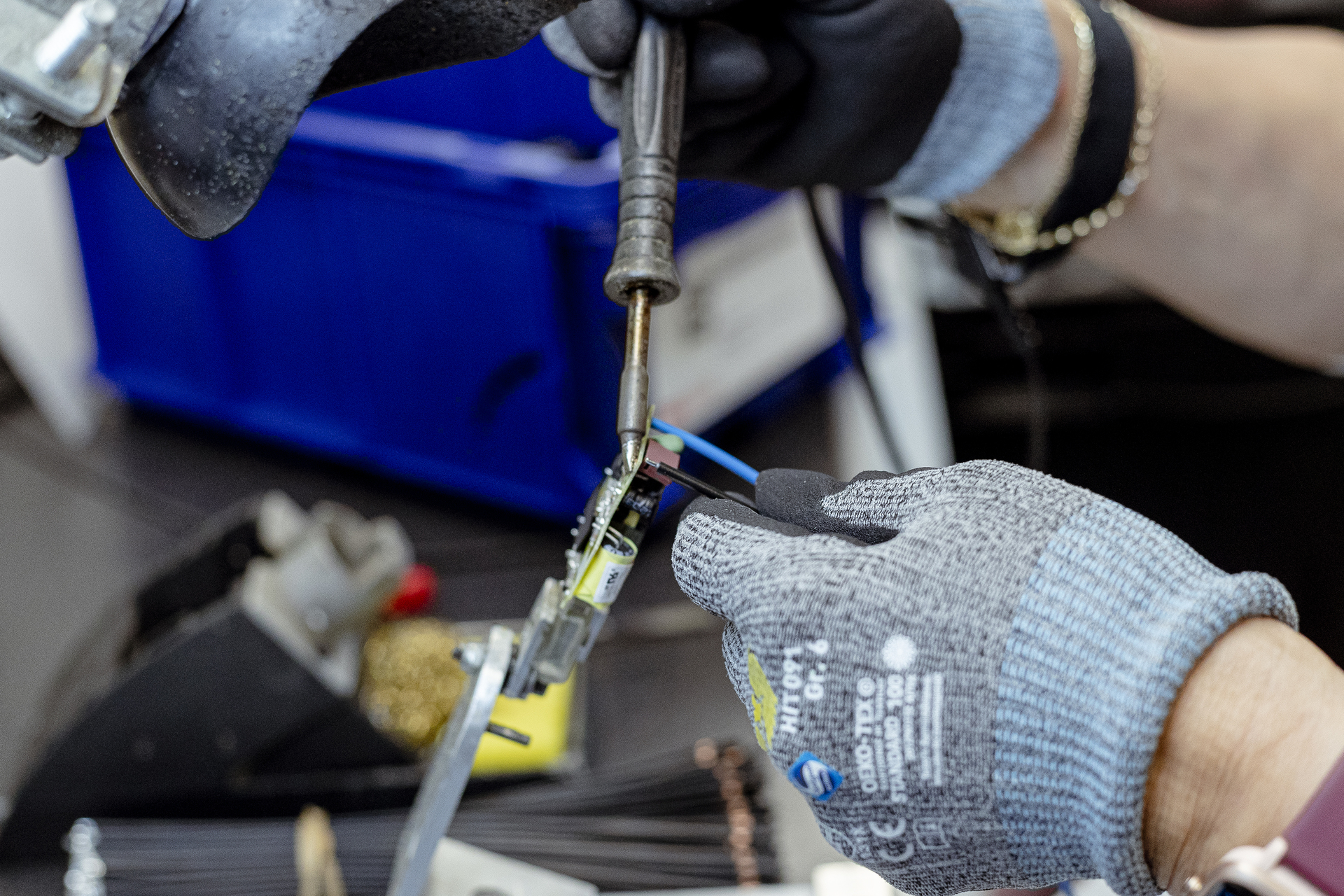 Resource efficiency due to modern production processes
EVOline makes plastic components in its own plastic injection moulding shop in Altena-Rosmart. The raw material requires complex preparation here first. Moisture in the granules has a major impact on product quality and means less mechanical strength. In the central granule dryer, the moisture in the material is decreased to the residual moisture content specified by the manufacturer. Controlled by an intelligent sensor system, only the quantity actually processed is dried.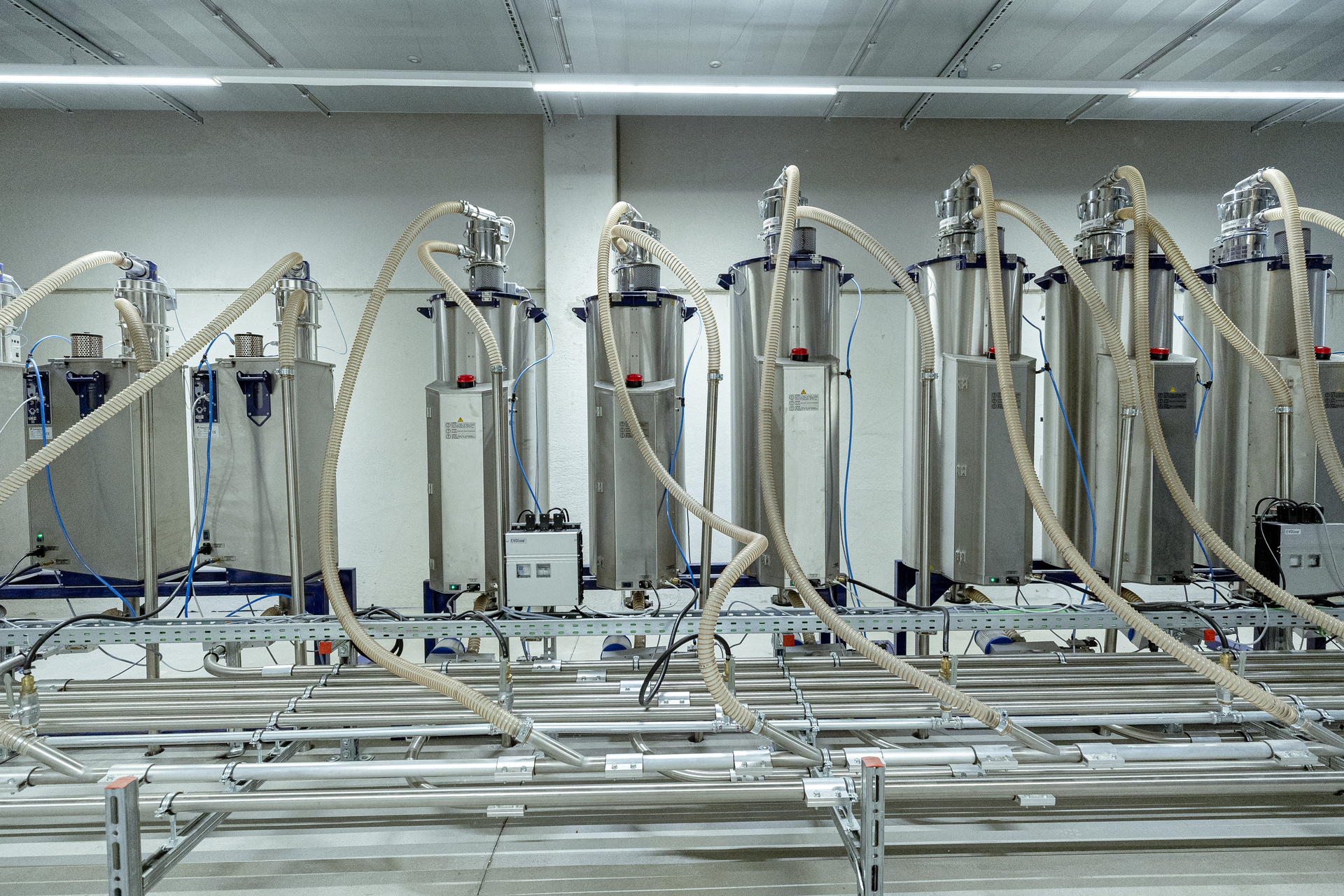 The distributing station conveys the material required to manufacture plastic from the granule dryer in pipes to the injection moulding machines. In-built suction valves ensure that no material is left in the pipes. The three most frequently used materials can be transported simultaneously to five machines in precise doses and processed without losing any time.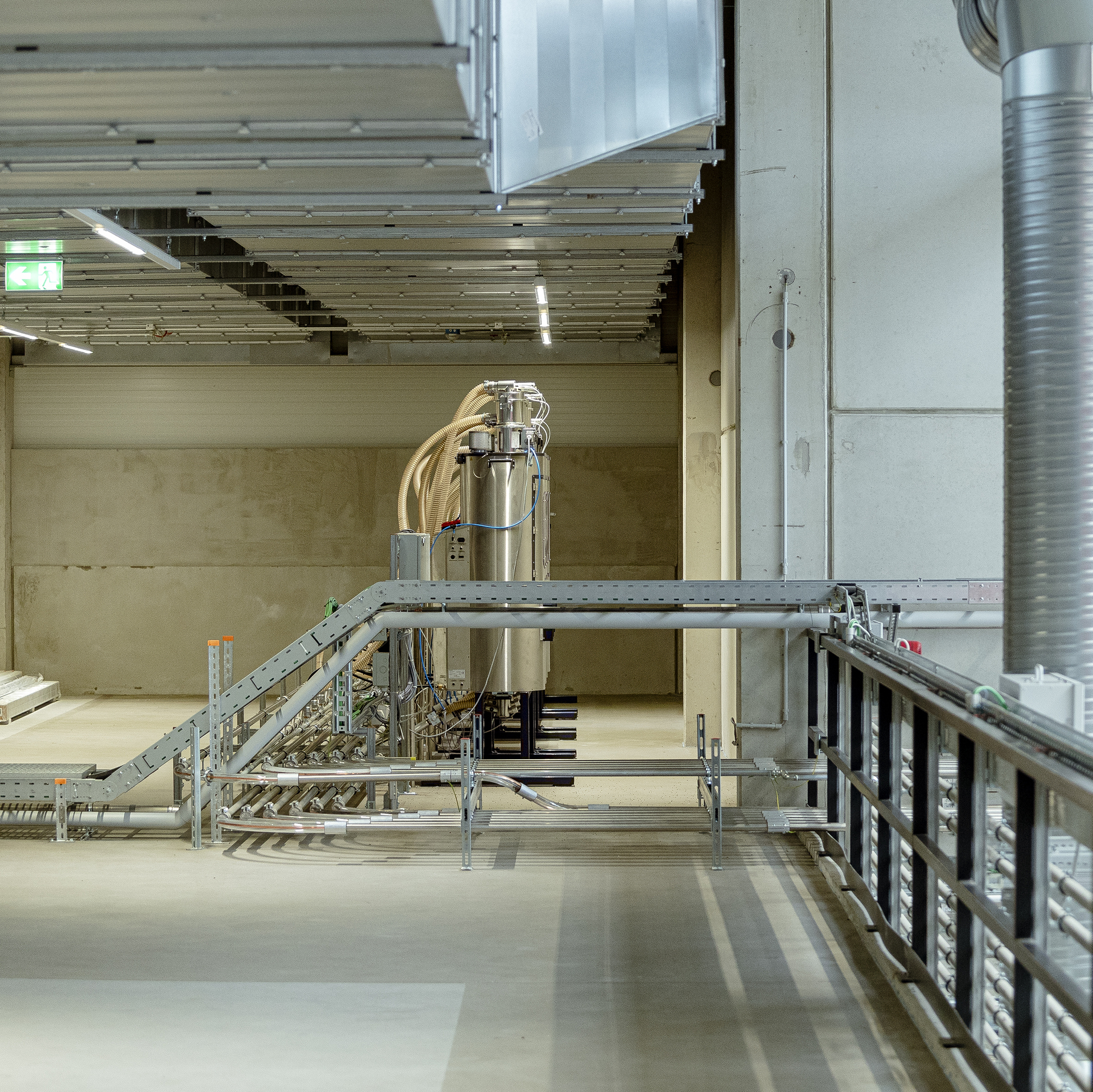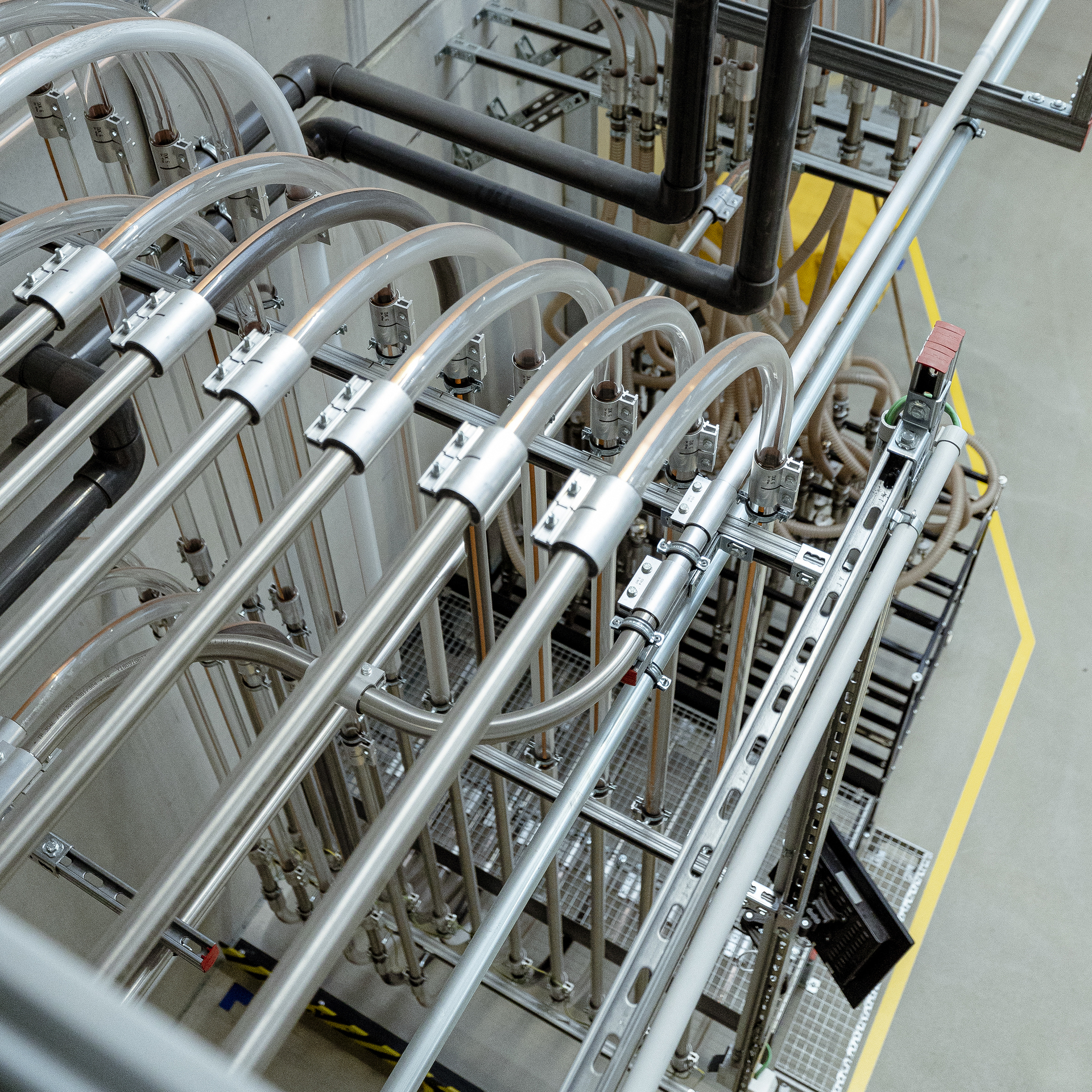 At Schulte Elektrotechnik, its German-made products are all about innovation, quality, and reliability. Our series reports on just how multifaceted German-made production at Schulte Elektrotechnik is. Find out more about made in Germany and sustainability.