Development and design in Germany
From the initial idea to the finished product – EVOline's development and design processes mean teamwork.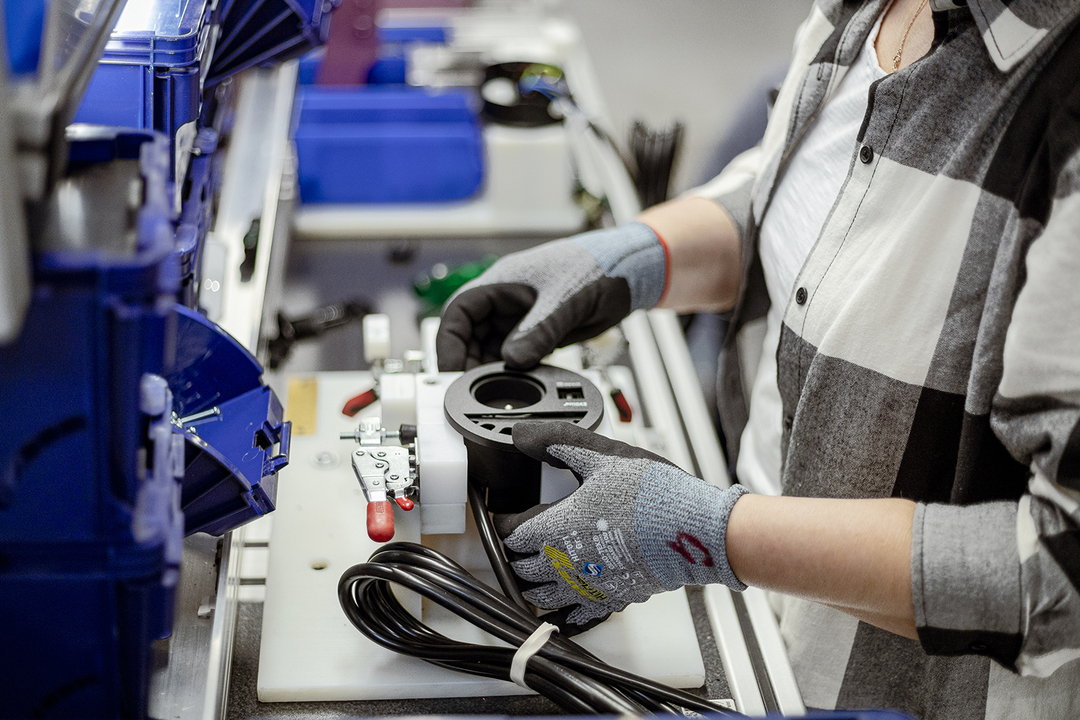 ---
At EVOline, design isn't solely about creating an attractive form, but primarily about integrated process design. Development, design and form finding are a team effort. The whole process, from the initial idea to the finished product, takes place at the Lüdenscheid site – and has been doing for almost 60 years. High-quality, durable EVOline power modules don't just stand for attractive functionality and safety, but also for sustainability and authenticity.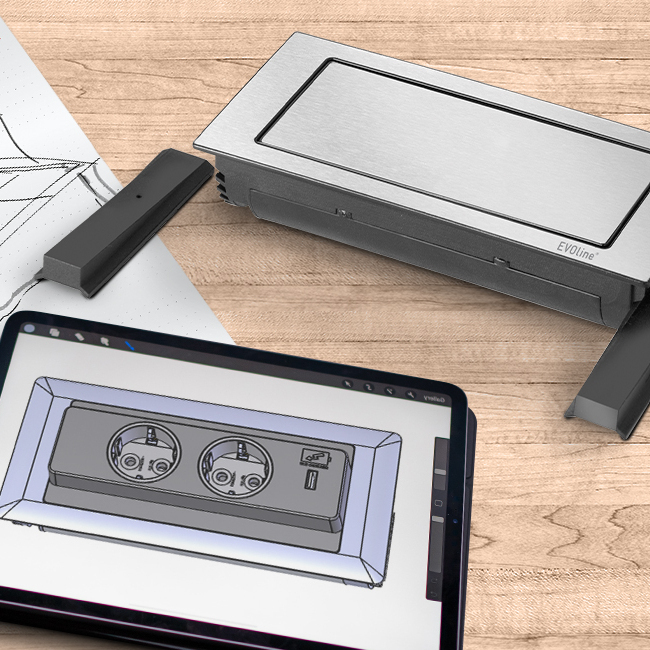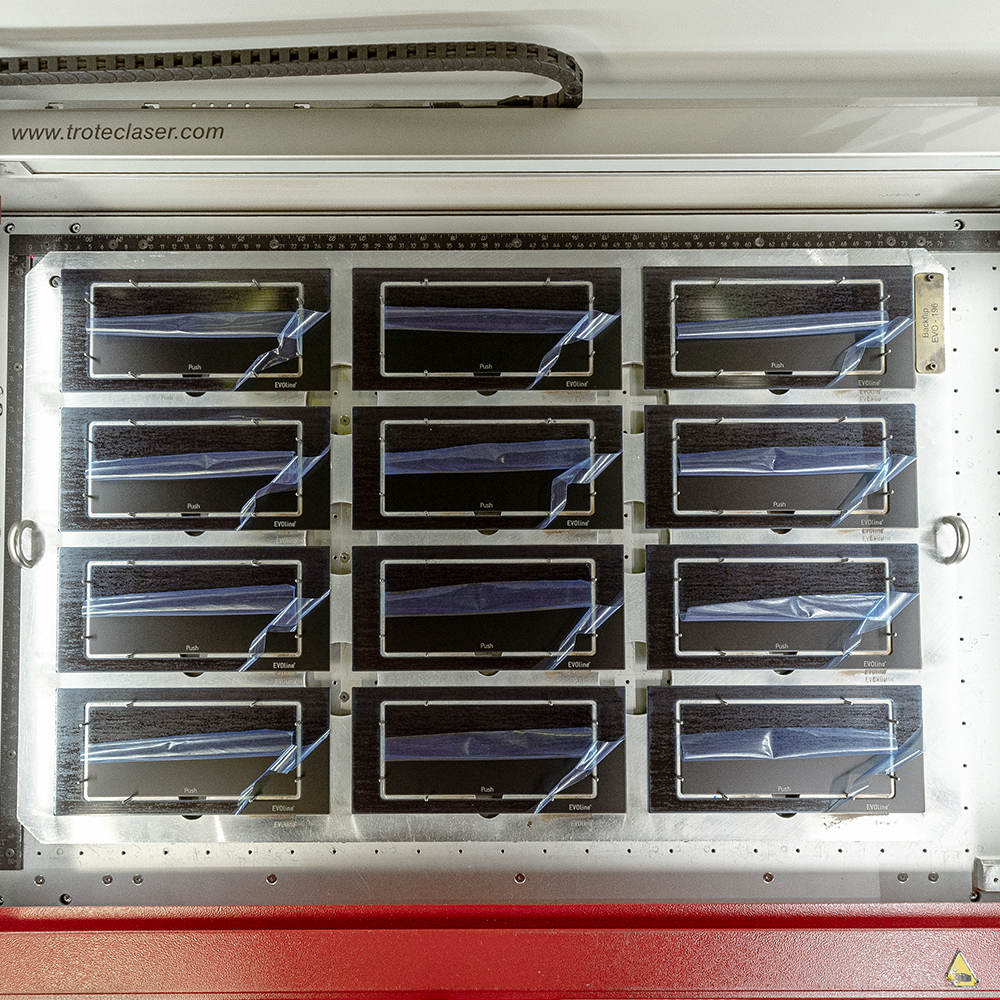 Creativity and the pursuit of innovation
Company founder Siegfried Schulte's creativity and pursuit of innovation mean he's still involved in development. He collaborates with designers to develop ideas, which then land on the development department's desk. Which is where engineers and designers come up with concepts, create renderings and build prototypes for smart power and data distribution. If all goes to plan, the production department turns these ideas into products ready for market. All of the development and production processes are in-house. For EVOline, this keeps its decision-making processes flexible, saves costs and maintains its independence from volatile markets. Thanks to its end-to-end strategy, EVOline has substantial influence on sustainability too. Because a product's environmental impact is decided to a large extent at the planning phase already.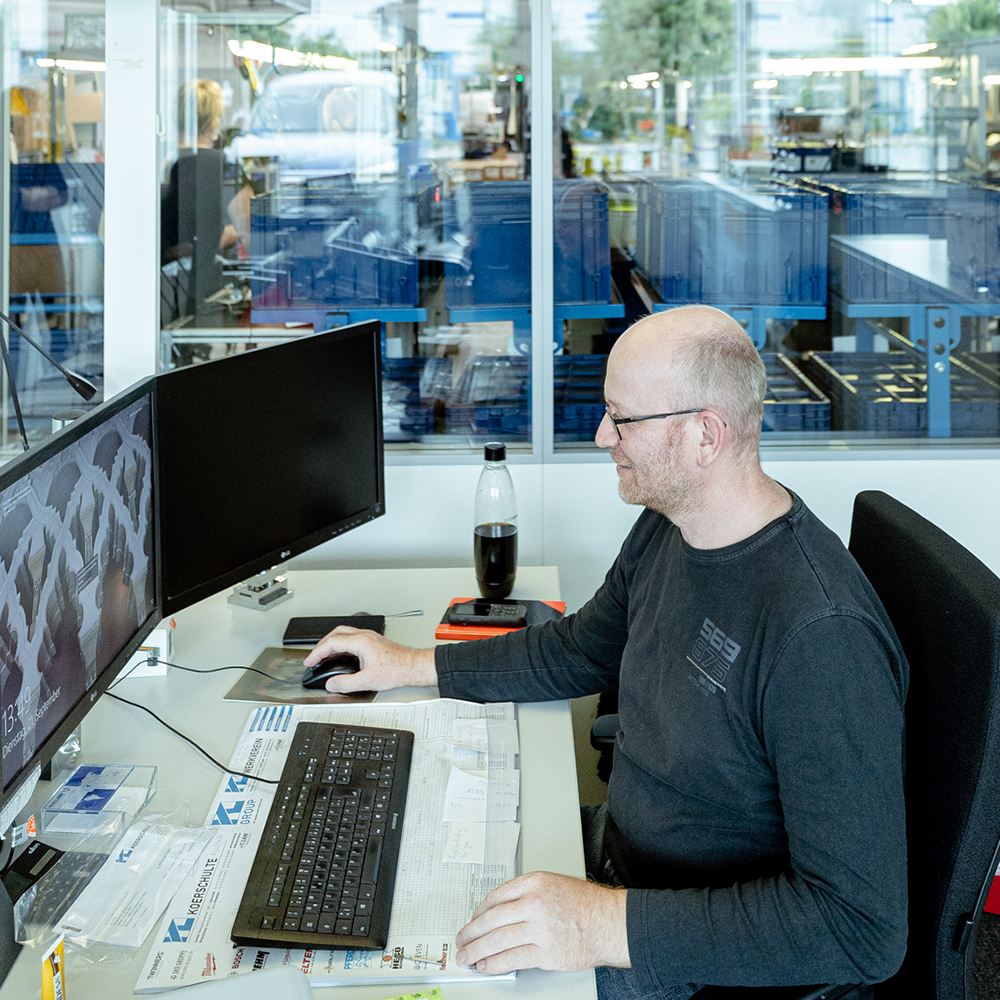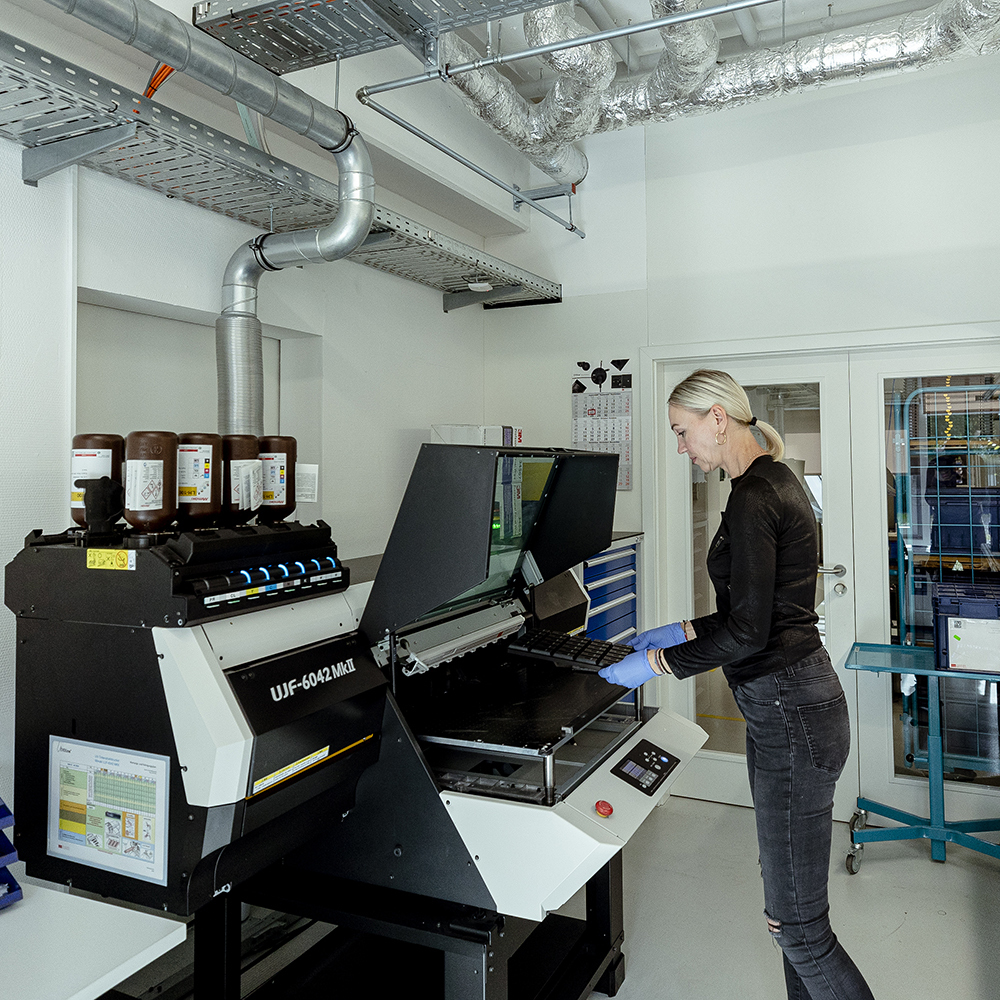 Functional design in a timeless aesthetic
EVOline stands for timeless, high-quality and understated design that adapts to the most diverse of interiors. Slimline options like the Plug can be concealed stylishly behind cupboards, pop-up sockets like the Port and BackFlip offer lots of connection options when space is at a premium. And the Wing provides smart cable management. The Circle80 series is a particularly good example of how Schulte Elektrotechnik marries functionality, user-friendliness and reliability. Multifunctional details such as cable outlets or inductive charging stations, as well as the clever mounting system, guarantee easy handling and assembly. Because it's modular, the system is also custom configurable and can be used internationally. As a result, the high-quality materials, superior craftsmanship and modular design add up to long product lives and save resources.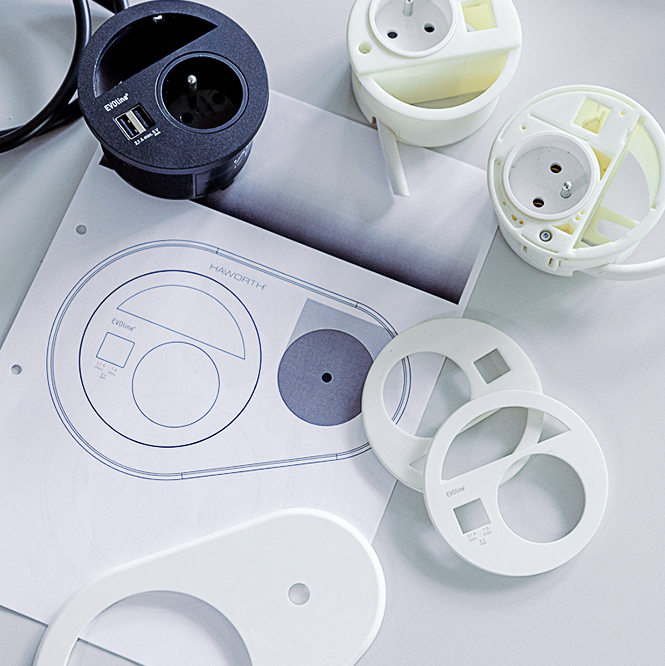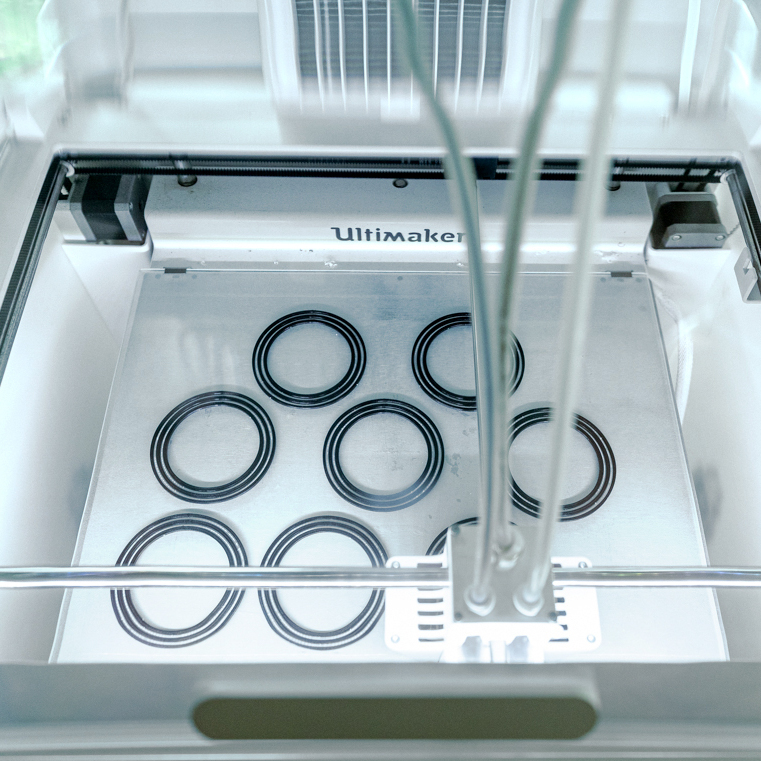 Founded to supply power safely
It all started back in 1964 with the idea of selling solutions to make electricity safe. Schulte Elektrotechnik became well known for its innovative circuit breakers. The Express System was one of the first safety concepts integrated in electrical devices. Multi-outlet power strips, which were easy to plug together and supplement with intelligent modules such as RCDs or surge protection modules, made workspaces safe and prevented full power outages. With the launch of EVOline in the mid-1990s, Schulte Elektrotechnik evolved into a provider of modular system solutions for desks all the way to whole buildings. EVOline received multiple accolades – the most recent of which was the 2021 German Design Award for its EVOline Circle80.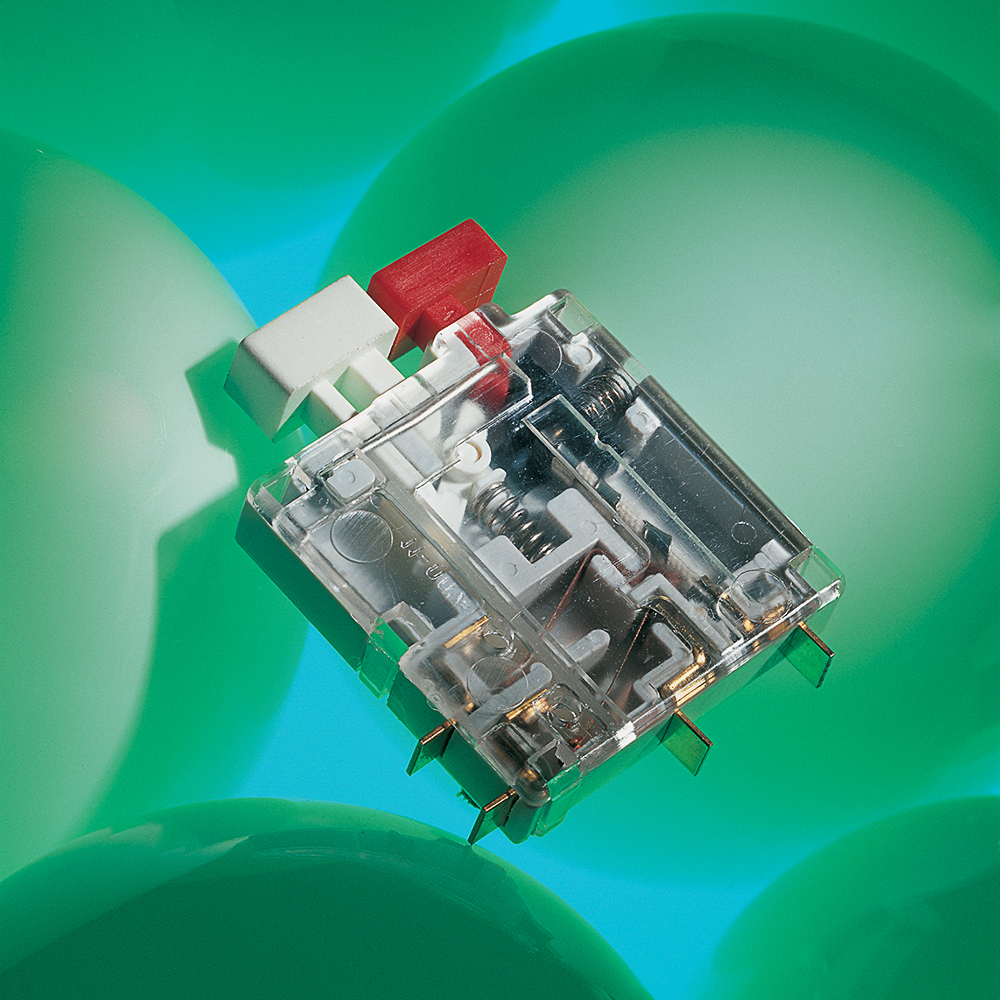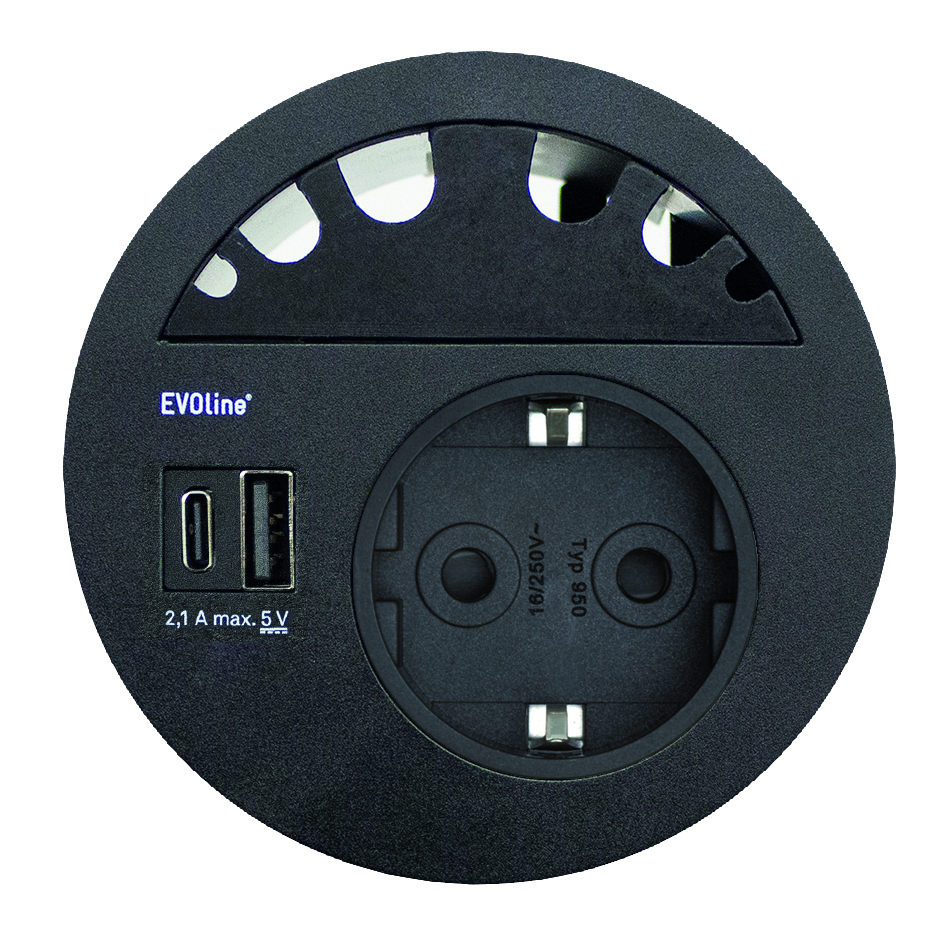 At Schulte Elektrotechnik, its German-made products are all about innovation, quality and reliability. Over the next few months, we'll be running a series on all the different aspects of Schulte Elektrotechnik's German-made solutions. We're sure you'll be interested.