Quality control made in Germany
Designed to function perfectly – smart power solutions are underpinned by sophisticated quality testing.
---
To make jobs easier, EVOline's power and data-connection solutions are usually fitted unobtrusively to workspaces. Each product, from small switches to industrial power strips, undergoes a rigorous testing process to ensure everything works as safely and conveniently as possible.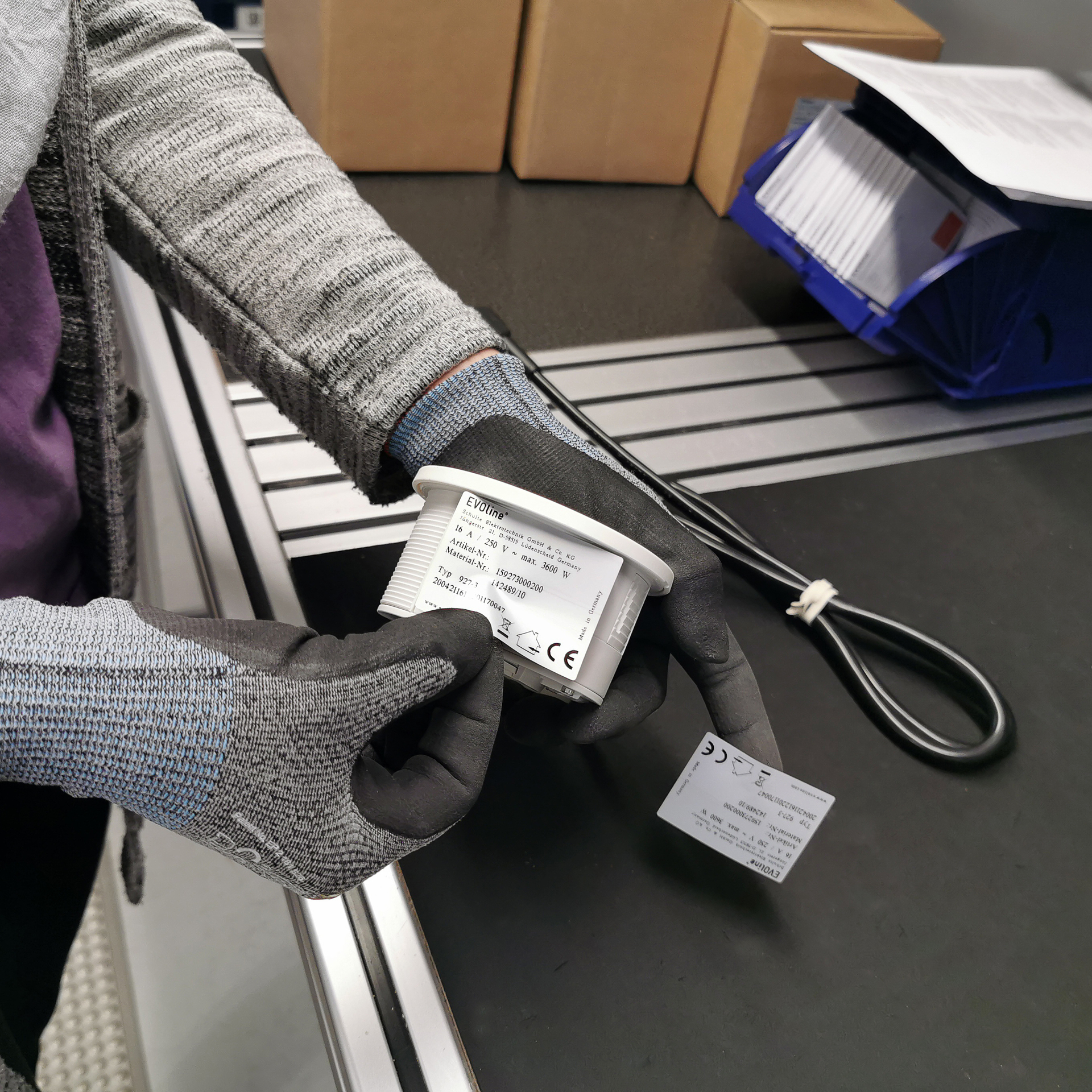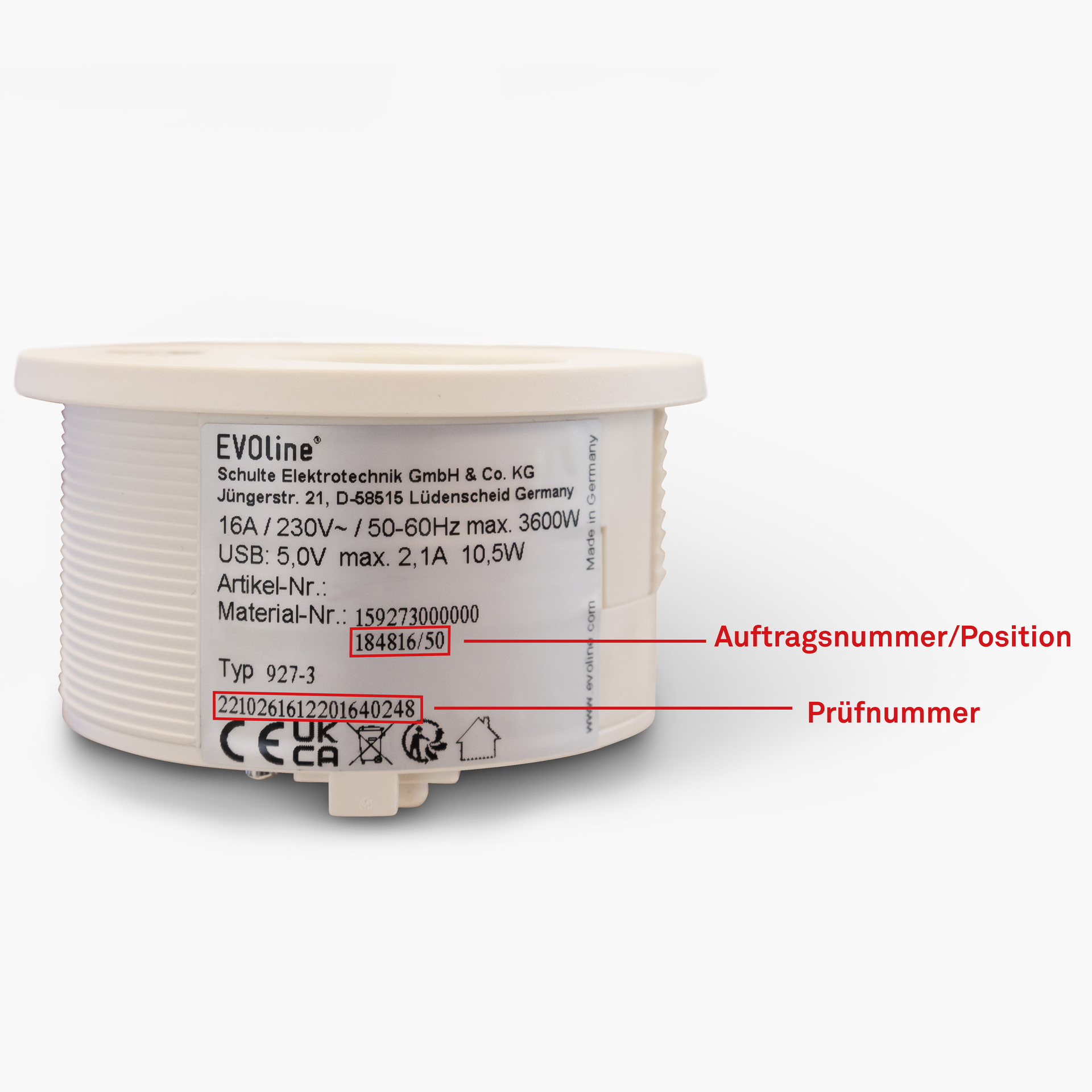 Superb design from the word go
EVOline's developers are consistently striving to make electricity safer. Precise engineering and sophisticated design are the goals. In addition to switches that work perfectly, end-user devices that are easy to operate also boost safety. As all products are made in house, EVOline can guarantee seamless quality control over the whole value chain.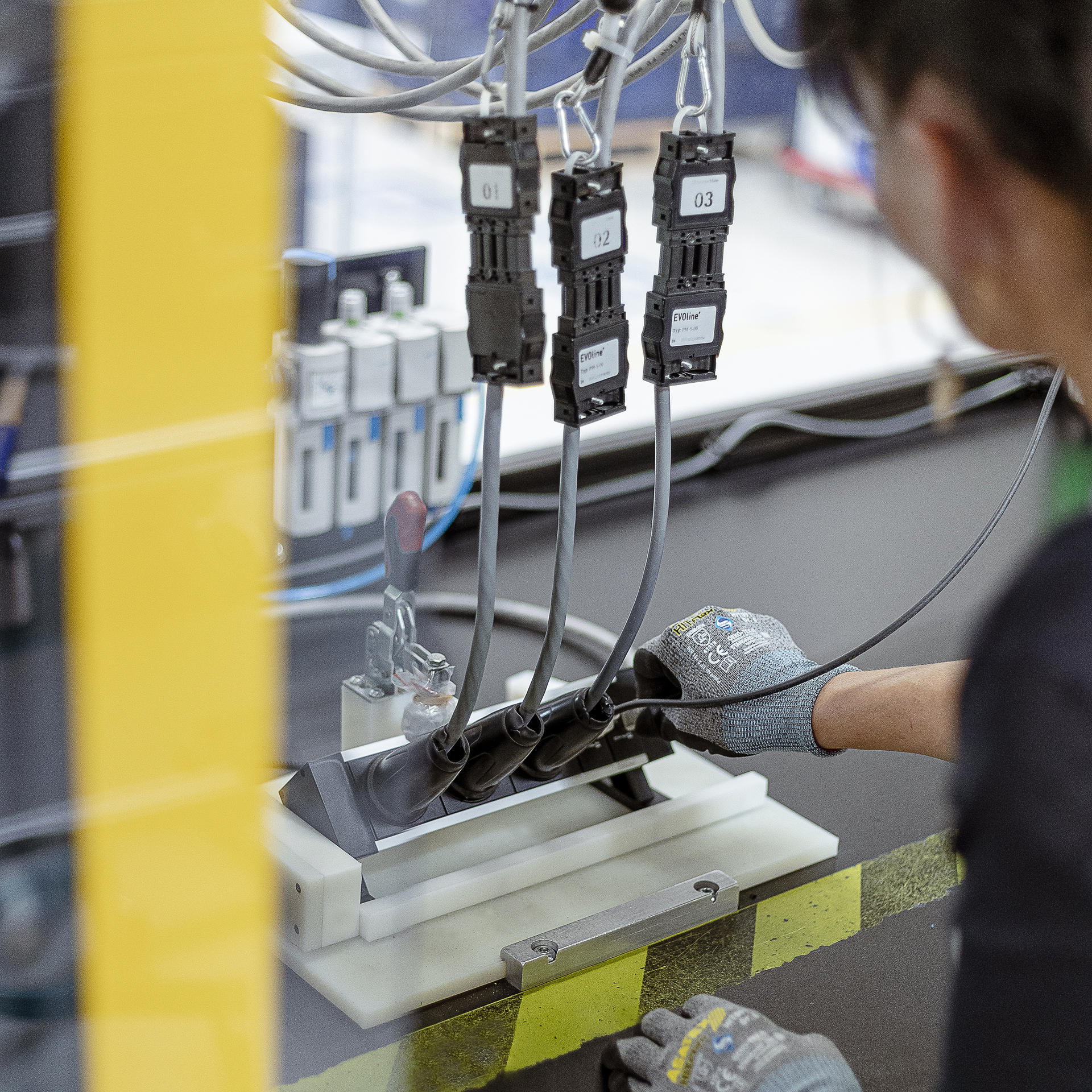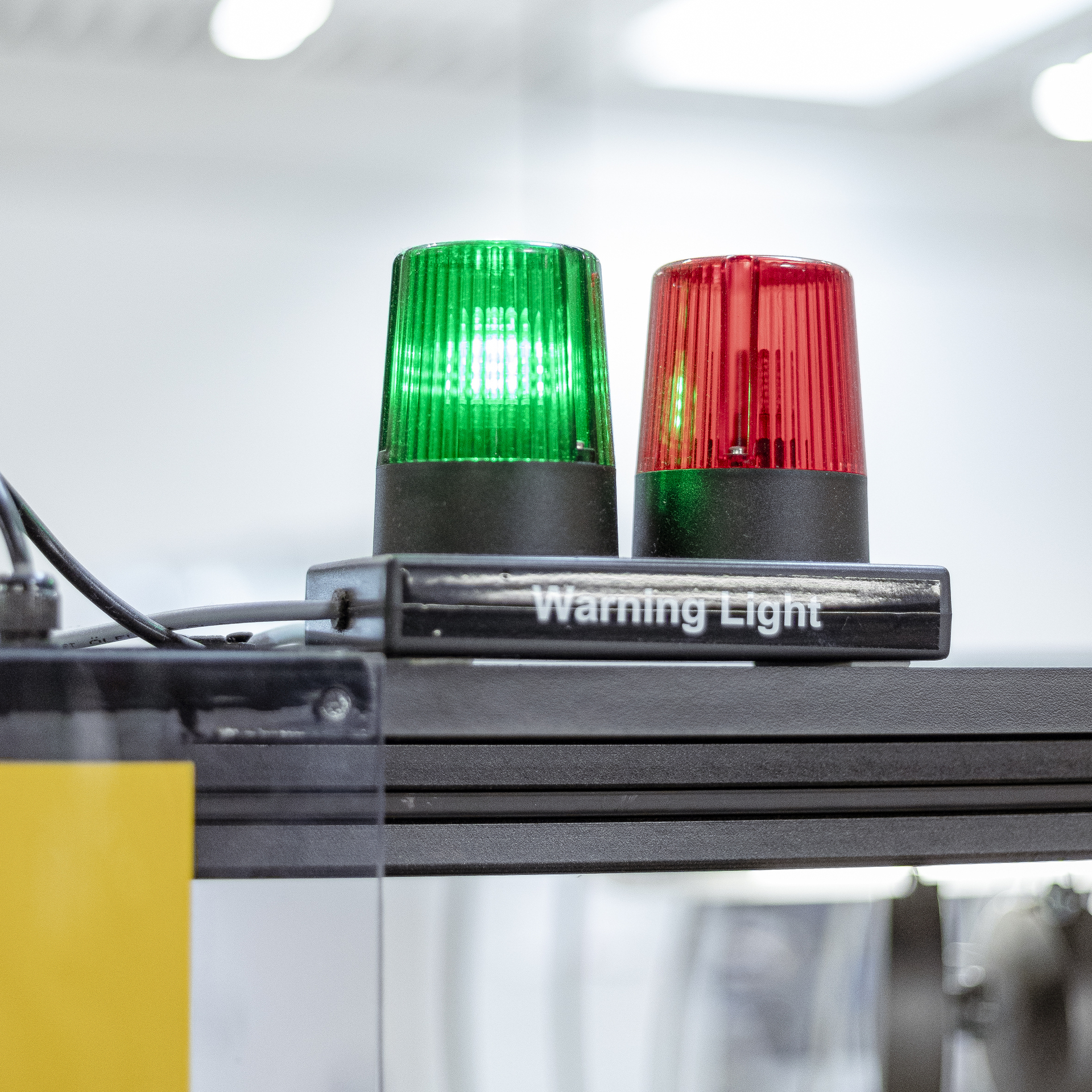 Quality control from the standard to the customised product
From standard products, customised one-offs to patented, custom-made switches, the EVOline team tests each product for safety and functionality during the manufacturing process and does separate, meticulous tests on each one to ensure it functions and is safe. It goes without saying that we can produce UL certification, TÜV and VDE certificates and comply with the EU's REACH regulations.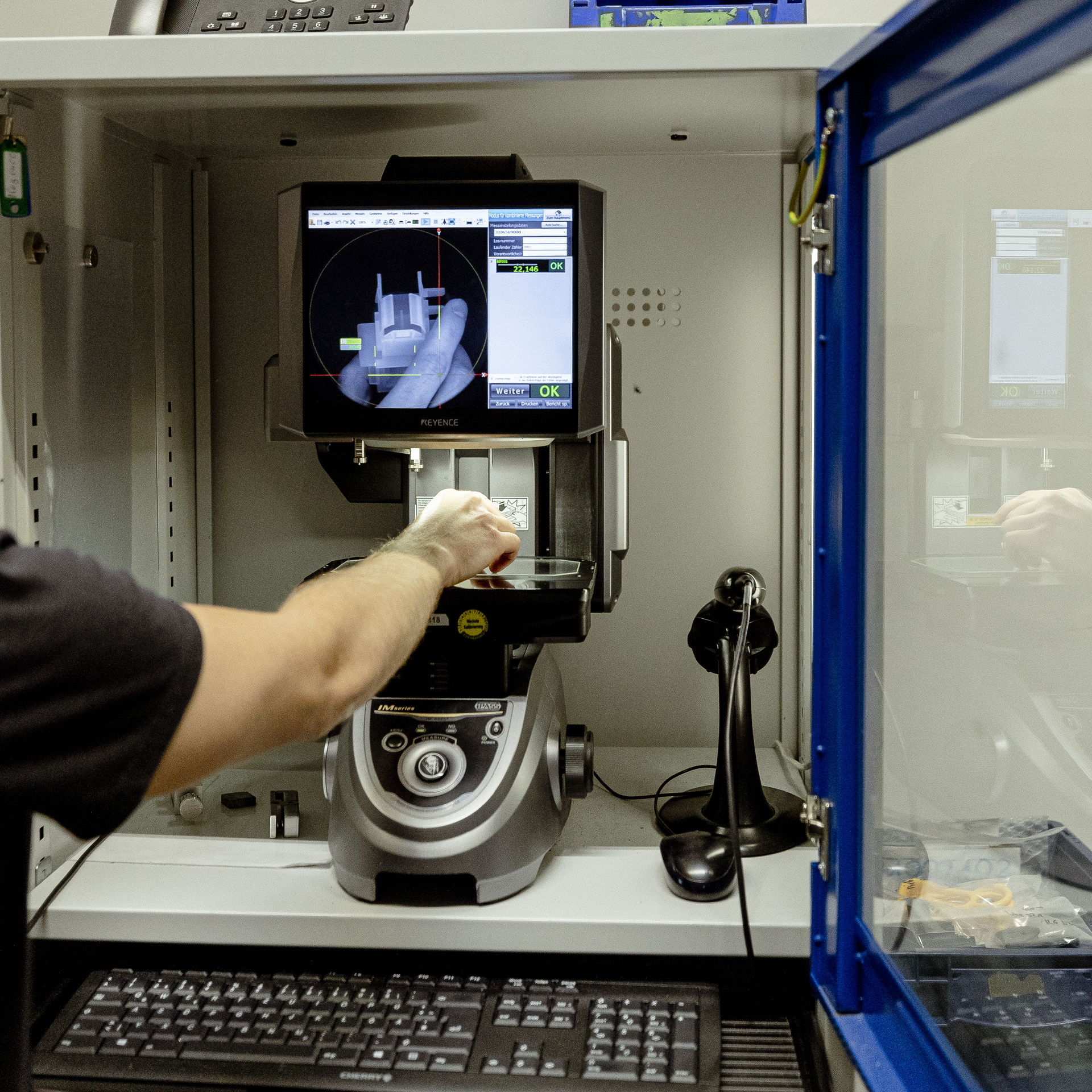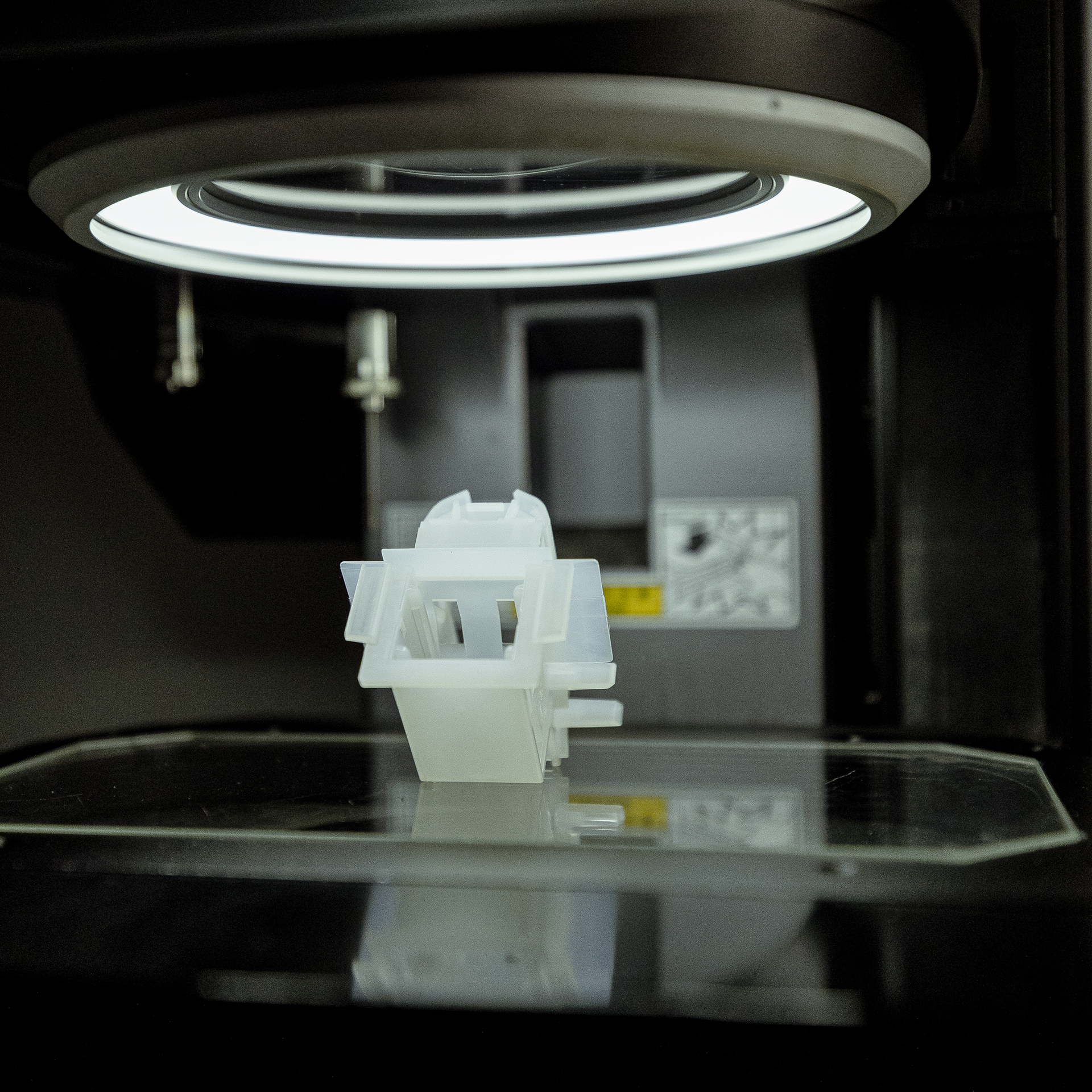 End-to-end quality control and elaborate testing procedures
Multi-stage testing procedures take place in the EVOline safety lab. During type testing, damage visible on the outside, such as material or assembly faults, is inspected and parameters such as power, temperature or pressure are measured to ensure protection from electric shocks.
During final production testing in the assembly shed, current is passed through sockets or chargers in a test booth to ensure they work flawlessly. At EVOline, testing is done on every single tiny switch – however many millions are produced.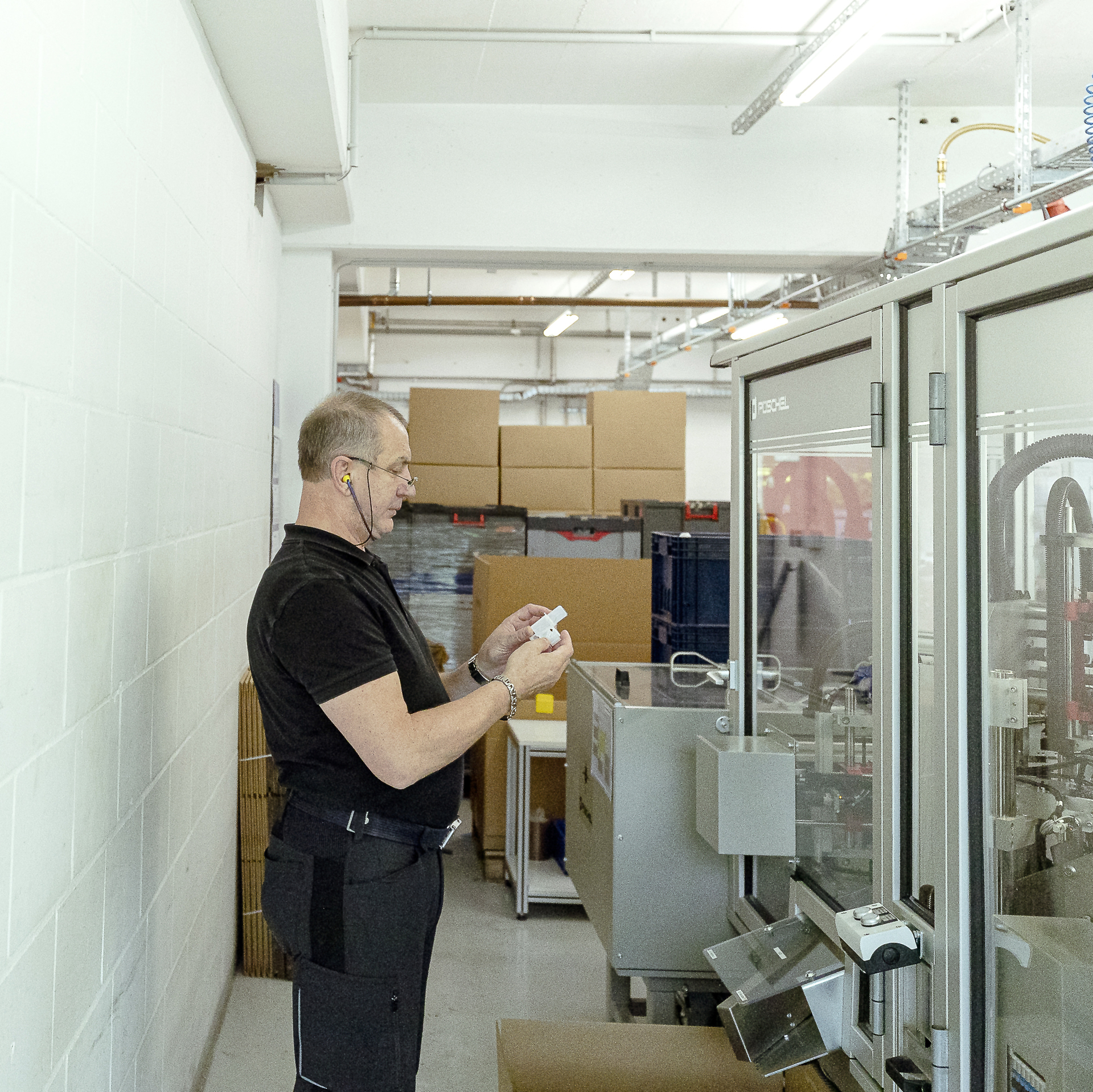 An integrated approach to safety
Schulte Elektrotechnik was founded to provide electricity protection solutions. Safety was its focus from the very beginning. The launch of the first circuit breaker in the 1960s was ground breaking. Today, EVOline stands for innovative and stylish electricity and data connections. The stringent safety standards in production also apply to the workforce. EVOline equally focuses on the health and safety of its approx. 220 employees and proves that top-quality, high-tech products can also be made without the need for piecework.
At Schulte Elektrotechnik, its German-made products are all about innovation, quality, and reliability. Our series reports on just how multifaceted German-made production at Schulte Elektrotechnik is. Find out more about made in Germany and sustainability.