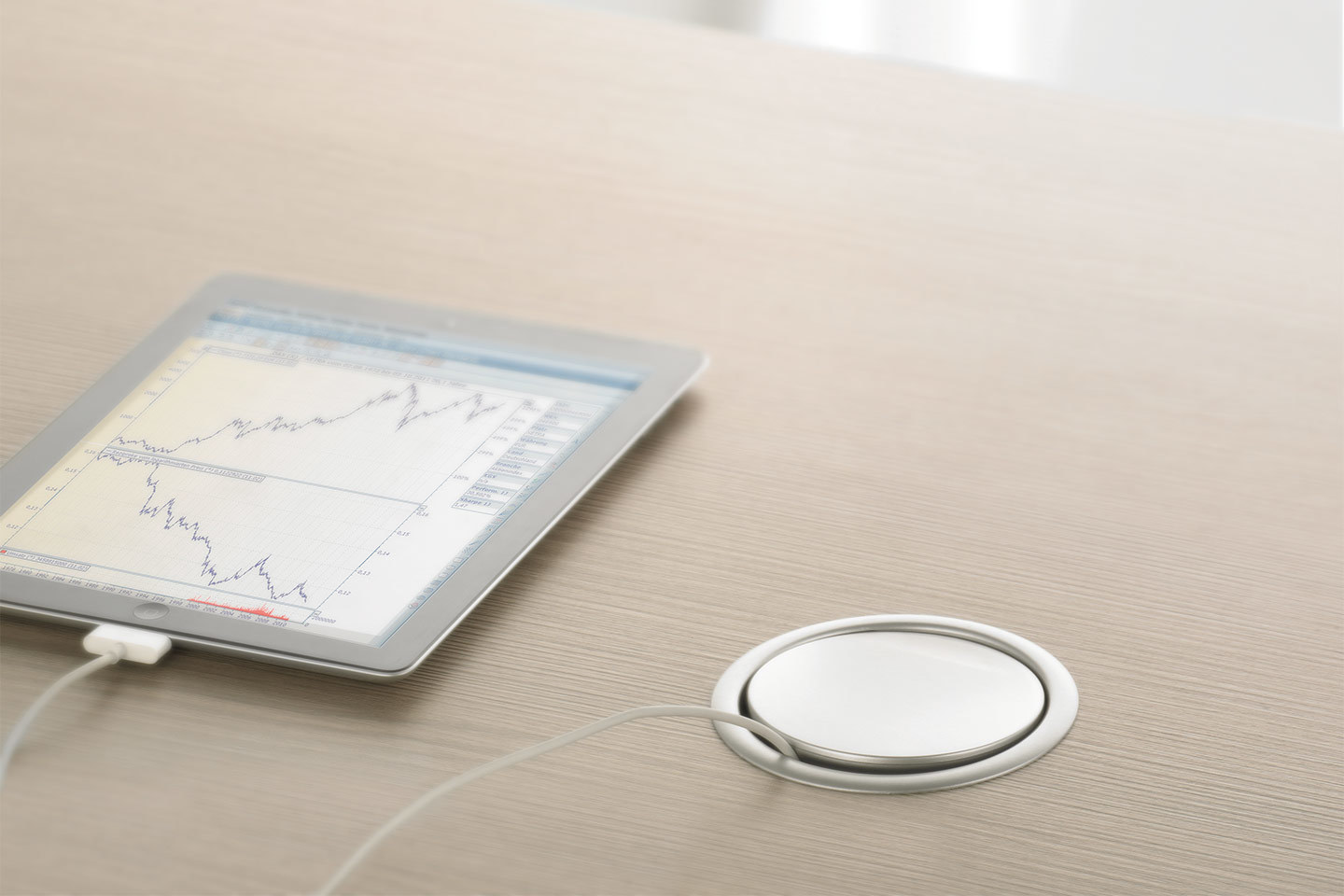 Patented rocking cover
2 in 1 Function
The patented rocking cover is on the one hand a handle and on the other hand a kink protection for the cables. The high-quality aluminium housing of the EVOline® Port can be easily pulled out by tilting the lid. Gentle pressure causes the electrification module to disappear into the cavity that provides space for most commercially available plugs. The rocking cover leaves space for the cables.
Nightlight
LED illumination
On request, the illumination of the energy-saving Nighlight LED module can be used to indicate the operation of the EVOline® Port.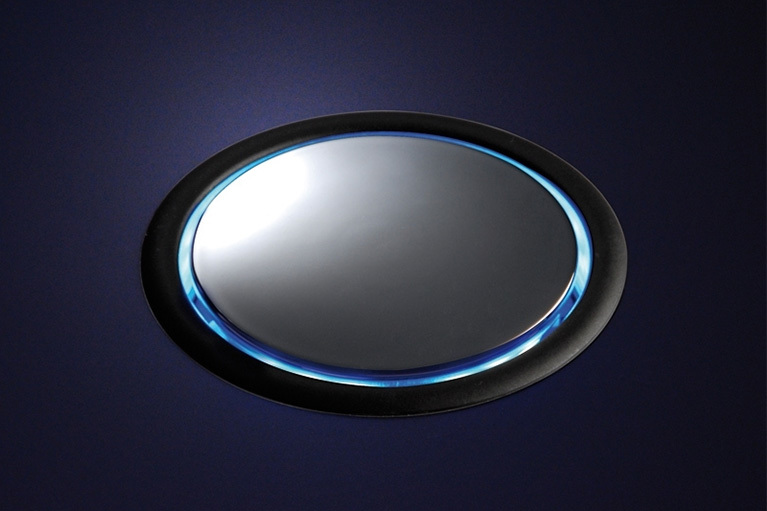 Ready for the future
Modular and flexible
We offer you a wide selection of different modules, such as socket outlets-and data modules, which can be combined individually. Our interchangeable modules can be easily exchanged at any time.
Adaptable
Various surfaces
The EVOline® Port is available in various colours and can therefore be optimally integrated into its surroundings.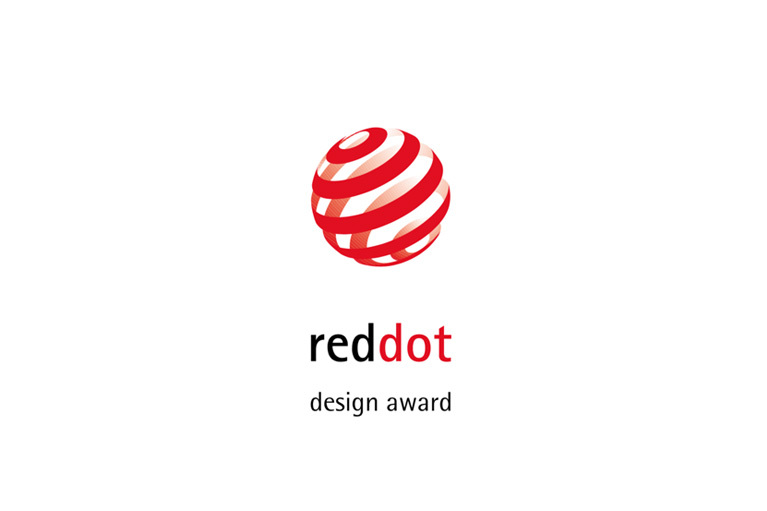 Red Dot Design Award
Excellent
The EVOline® Port was awarded the Red Dot Design Award for function and Design.