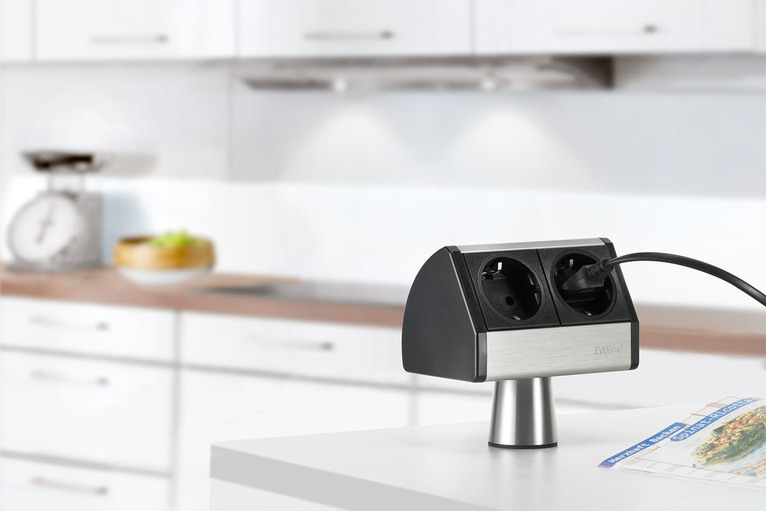 The increased level of the T-Dock provides suitable protection, even with large quantities of water.
Stainless steel base
Stable support
The fixed installation with the stainless steel base ensures a stable support and even provides some protection against theft in training rooms.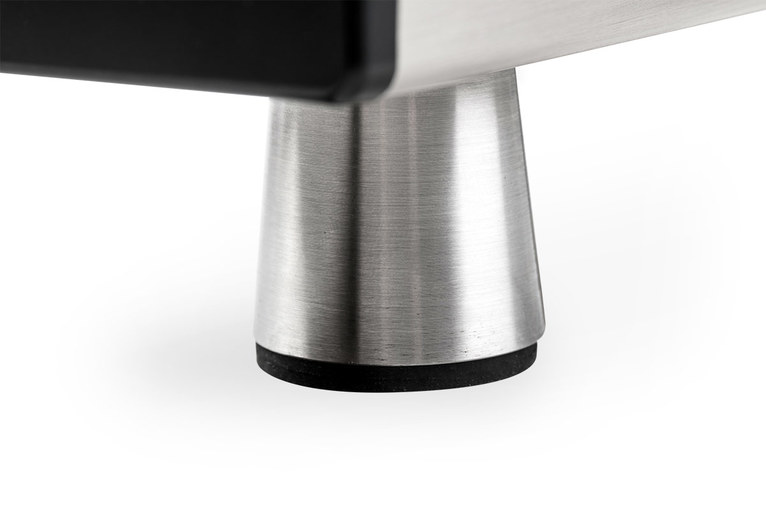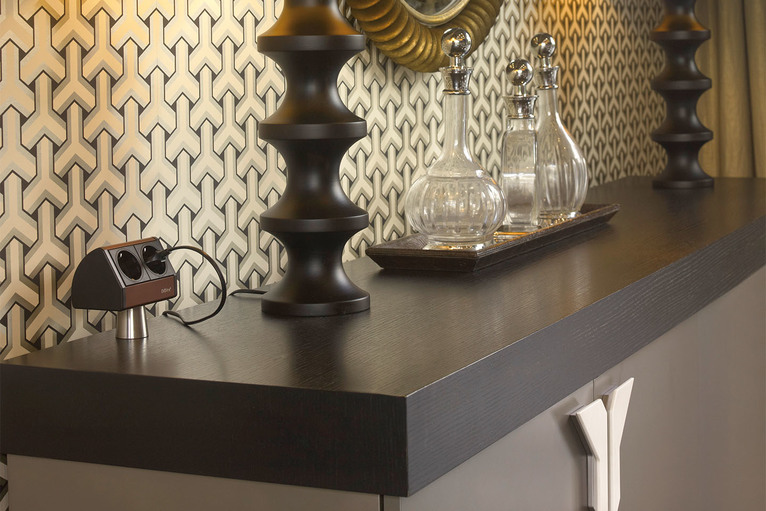 Comfortable
More room on the surface
The area under the T-Dock can be easily and comfortably reached. Can be used as storage space and is easy to clean.